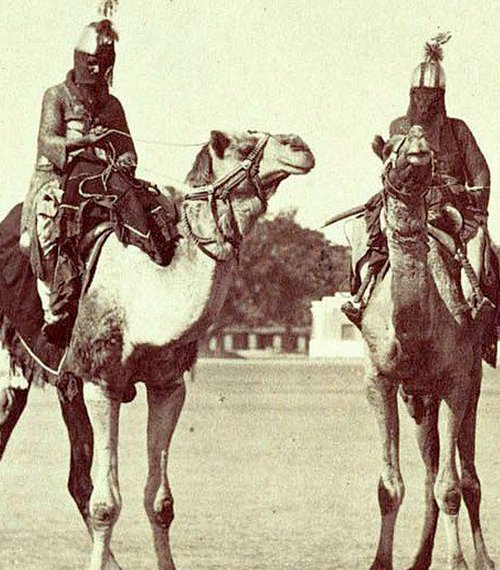 Pride in the unusual and interesting!
Having traded for many years in the famous Portobello Market at the heart of the antiques community in the south of England, we now sell directly online through this website and at select antique fairs within the UK and Europe.
We take great pride in selecting more unusual and interesting examples of each genre, and above all other things appreciate the trust and confidence that you place with us when you purchase from the site.